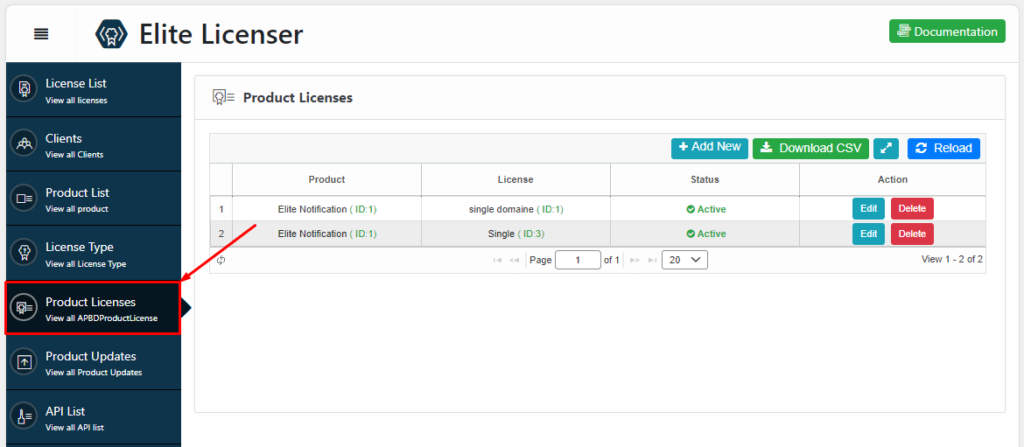 The Product Licenses module is for mapping your product with license type. Every product should have a different type of license type. So in this module, you can easily map them with some clicks.
Add New Product Licenses: #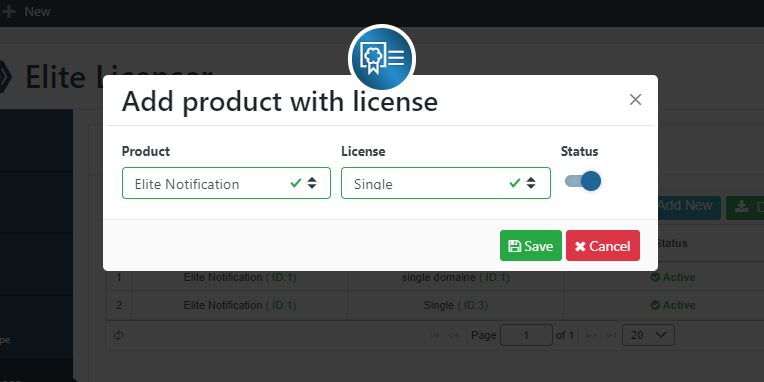 Easily you will be able to add/edit a new license type with a new product.